Guangzhou ShengZhu Commodity Co., Ltd. is a professional San Bamboo specializes in the development of integrity of oral care products, the combination of a new era of entrepreneurial ideas, professional league international development agencies, with advanced technology to extract the essence of effective substance from the plant, with high-quality raw materials, gentle method, from repair plant extracts to achieve the mouthpiece to beautify the mouth, with natural flavor series of specialized assured, conscience product, do not worry we pursue a concept of affordable and high-quality products to the society together towards a brilliant era, St. bamboo have your support, we will do better! ! !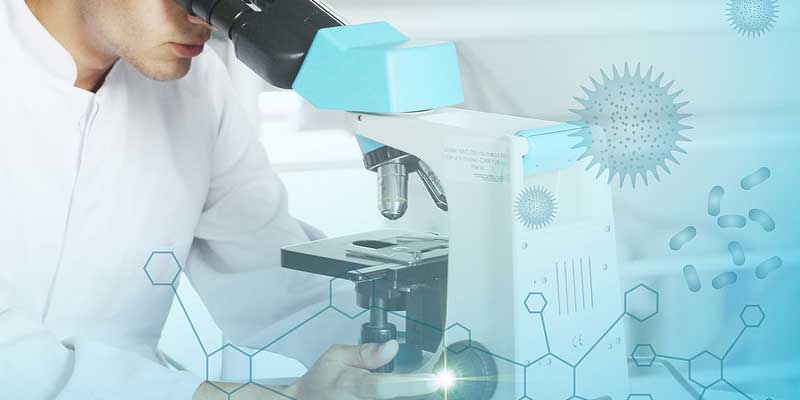 The company is located in the Green Industry with Guangzhou Baiyun District, a professional R & D team and technology of the process, with the logistics center of the city, as we produce high-quality products, more efficient distribution to the commercial cities and consumer level, and to achieve high-quality industrial Marketing System.
  Together, we will witness the growth of St. bamboo, as we produce high-quality, specialized products.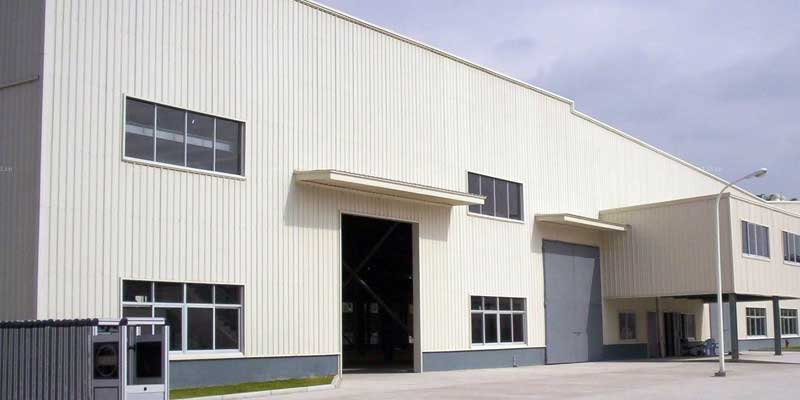 Oral health is an important factor in sustaining human life, St. bamboo recommend professional dental care, thus, the efficacy of plant conservation mouth faster, easier identification should close the mouth, reducing the irritation caused by the traditional toothpaste, dental care to be gentle formula.